What's a Swim Parka? How to use it?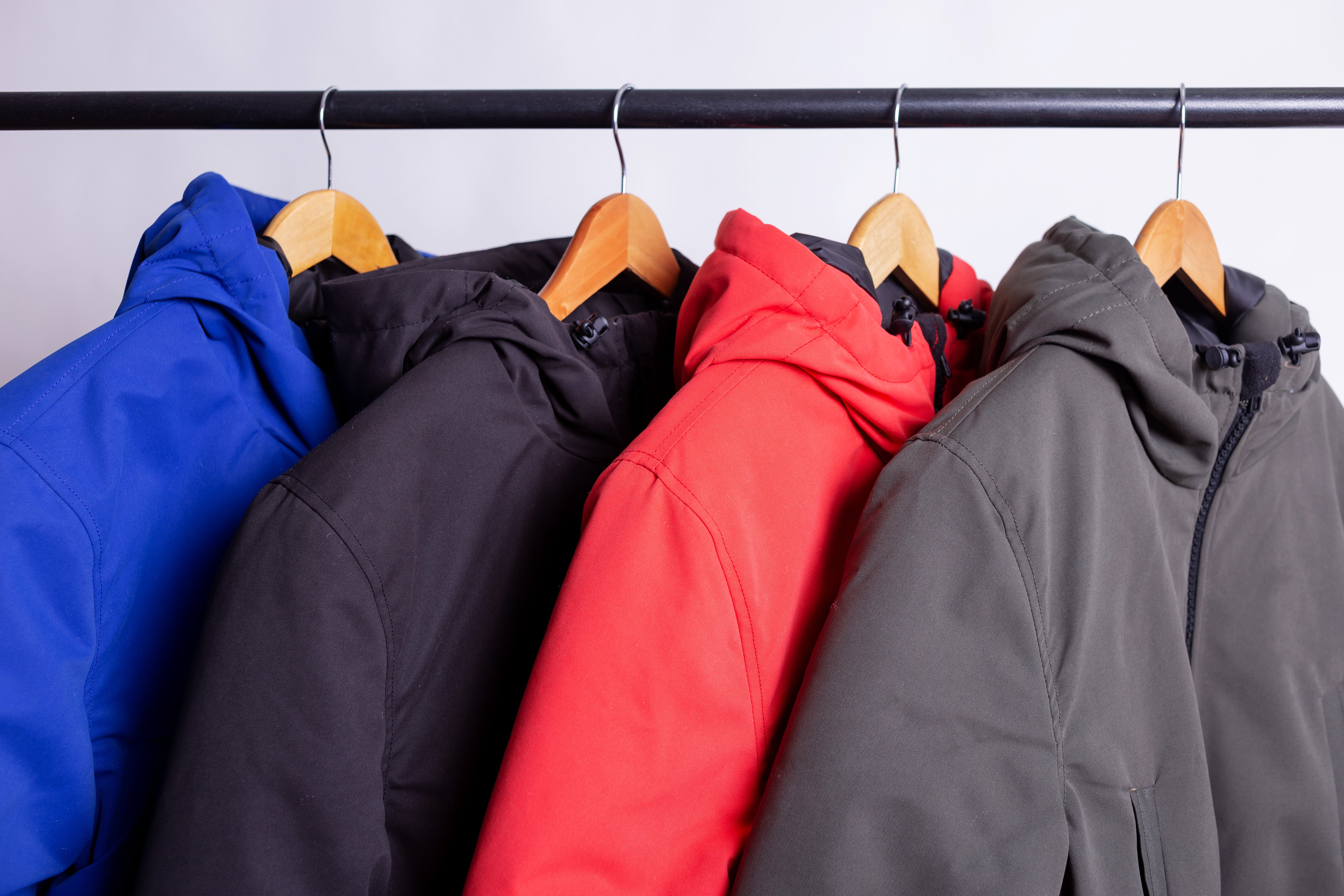 If you are a swimmer or ever stepped on a pool deck where a swim team is training, you may recognize these water-resistant coats, otherwise known as swim parkas. You may think, what are these things used for? Here are the 3 top features of a swim parka.
The number one use of a swim parka is to stay warm. For swimmers and lifeguards hopping in and out of pools, the parka can be a life-saver. Typically, they are lined in fleece to keep you warm and dry. Occasionally, swim parkas have faux fur lining, yet those parkas are less popular since they take longer to dry. Tired of shivering after your race or save? Throw on your swim parka for maximum comfort.
Swim parkas should keep you warm, but not too warm to where you can't dry off and get a bit of airflow. A good parka should have air flaps in the back and arms to let in a bit of airflow. This will keep you nice and dry and ensure you don't overheat.  
Swim parkas come equipped with a plethora of pockets for your convenience. This is the perfect place for swimmers to store their goggles, swim caps, and even a water bottle, depending on the size. For lifeguards, we recommend still wearing carry a fanny pack for easy access to essentials, but your swim parka can provide extra storage on top of this accessory.
Lifeguards Need Swim Parkas Too
If you're a lifeguard, you can benefit from the comfort and warmth offered by a swim parka. Especially if you work at an outdoor pool or beach, these crafted jackets can keep you on you are prepared. Our Swim Parka is the perfect outerwear and necessity for any Lifeguard.